The Origin of JurisLink
Prior to the COVID-19 pandemic, JurisLink's founder, Slade Trubucco, saw a glaring need in the legal system: consistent and reliable access to meetings for attorneys and their clients in correctional facilities. Due to logistical constraints, attorneys and clients are not always able to connect in a secure and convenient way. Nevertheless, the need for these meetings does not simply disappear due to issues of inconvenience. Enter JurisLink.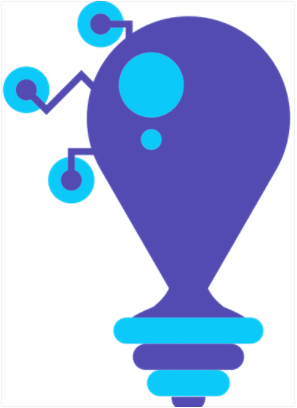 JurisLink is a software program that provides an Internet-based video-conference for attorneys and their clients. Oftentimes, attorneys are unable to meet with their clients due to issues regarding proximity and safety. Distance and availability are important factors when it comes to establishing convenient meeting times. However, using a digital medium allows for greater availability, accessibility, and personal security for both the client and attorney. JurisLink eliminates the expensive costs of traveling to and from correctional facilities while offering uniquely secure and reasonably priced video conferences.
With JurisLink, attorneys and clients are provided more options for securely scheduled meetings. Correctional facilities equipped with JurisLink kiosks allow attorneys and clients to meet using only one required item: Internet access. The kiosk provides a link to a secure and highly encrypted video-conference for the client while the attorney joins the meeting on their computer, tablet, or iPhone. These meetings are neither recorded nor monitored to ensure necessary and absolute privacy. Additionally, these JurisLink meetings allow for any attorney to meet with any client at appropriately equipped correctional facilities. Using JurisLink, attorneys are able to reach more clients in need than they were before.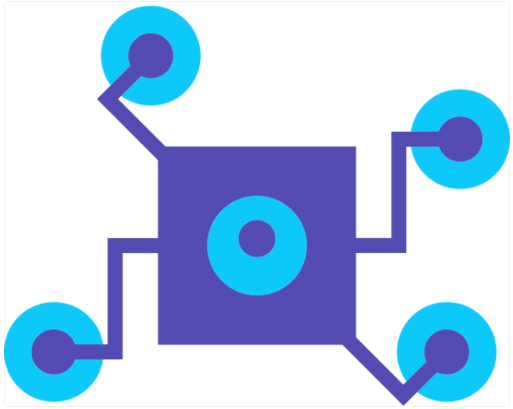 Due to its self-contained nature, JurisLink differentiates itself from other video-conferencing tools by ensuring the most user-friendly experience. With JurisLink, there is no learning curve. Other video-conferencing tools, (Zoom, Google Meet, WebEx, etc.) are accompanied by a learning curve that detracts from the video-conference itself. JurisLink, however, is as intuitive as it is accessible for both the client and the attorney.
Specifically, JurisLink has 3 key features that set it apart from competing video-conferencing tools. The first feature is the e-mail and SMS notifications sent directly to all corrections personnel. The second feature is the automatic conference starts and terminations built into each meeting. Finally, the third feature allows the document signatures to be made available on the kiosk. This feature ensures that all necessary paperwork can be completed during each video conference. JurisLink maintains its efficiency by ensuring that all necessary requirements for a traditional, in-person client-attorney meeting are made available within its software.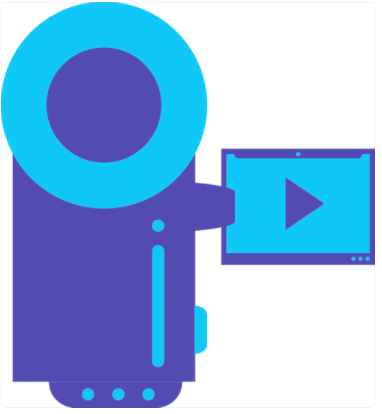 In addition to providing a more cost effective and efficient way for attorneys to meet with clients, JurisLink's software also allows for productive and secure meetings in the courtroom. Judges can facilitate sessions using JurisLink in a way that ensures safety and accountability for all session members. JurisLink sessions sustain an environment where only necessary members of each court session are in the room, which means that there is enhanced safety for attorneys, clients, and the judge.
To continue learning more about JurisLink, please head back to the main page.
The Technological Safety of JurisLink
Before our technology was developed, the only way to connect criminal defense attorneys with their incarcerated clients was to actually travel to the site of incarceration. More time traveling means less time working​​—or, worse, more time working later.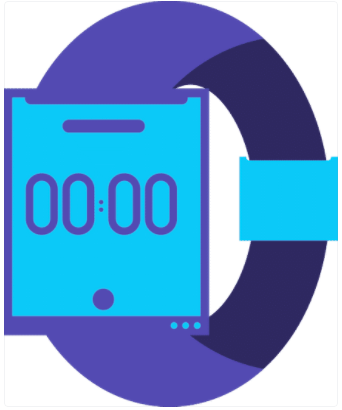 In addition to its efficiency, JurisLink's software also provides an enhanced safety measure for all its users. When you create a profile with JurisLink, you establish an account for either yourself or for your law firm (you choose), and the names in the account are registered within the system. Only people registered with each account are permitted to attend meetings. Not only is this personnel limitation legally required, but it also helps to secure confidential information.
With JurisLink's software protection, you'll also never have to worry about a breach of data or lack of security. We use Transport Layer Security (TLS), which is a "cryptographic protocol that provides end-to-end security of data sent between applications over the Internet" (Internet Society, "TLS Basics").
Essentially, TLS ensures that information between two parties only stays between those two parties (i.e. the lawyer and the client). If you've ever wondered about the security of your login credentials or credit card information, then you've (probably) unknowingly wondered about TLS.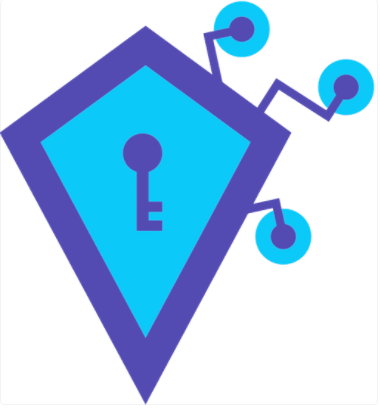 There is a strong list of items that TLS helps protect when it comes to JurisLink:
Usernames
Passwords
Personal or business addresses
Credit card numbers
Video-conferences
When you use JurisLink, you will never have to worry about any third parties having access to confidential information. And, ICYMI, all of our equipment is self-contained. We are in charge of the kiosks at the jails, and the kiosks remain in particular holding rooms for strict JurisLink use.
If you ever have questions regarding the technology we use or inquires about software protection, please e-mail helpdesk@jurislink.com.